The season for weddings is officially in full swing.


I love weddings.


This last Friday we were able to attend Devin and Kaylee's wedding in the Manti temple. We we able to stay and do a session there too and it was so fun. I love the Manti temple! Since I am not the most intelligent I spaced bringing a camera! Luckily another friend Katie shared her pictures with us. My favorite part of the day was dancing...and decoration the car. Here are a few pictures.
Sorry I can't fix the pictures...you just have to click on them to see the entire photo. I'm not that smart when it comes to the layout.
The happy couple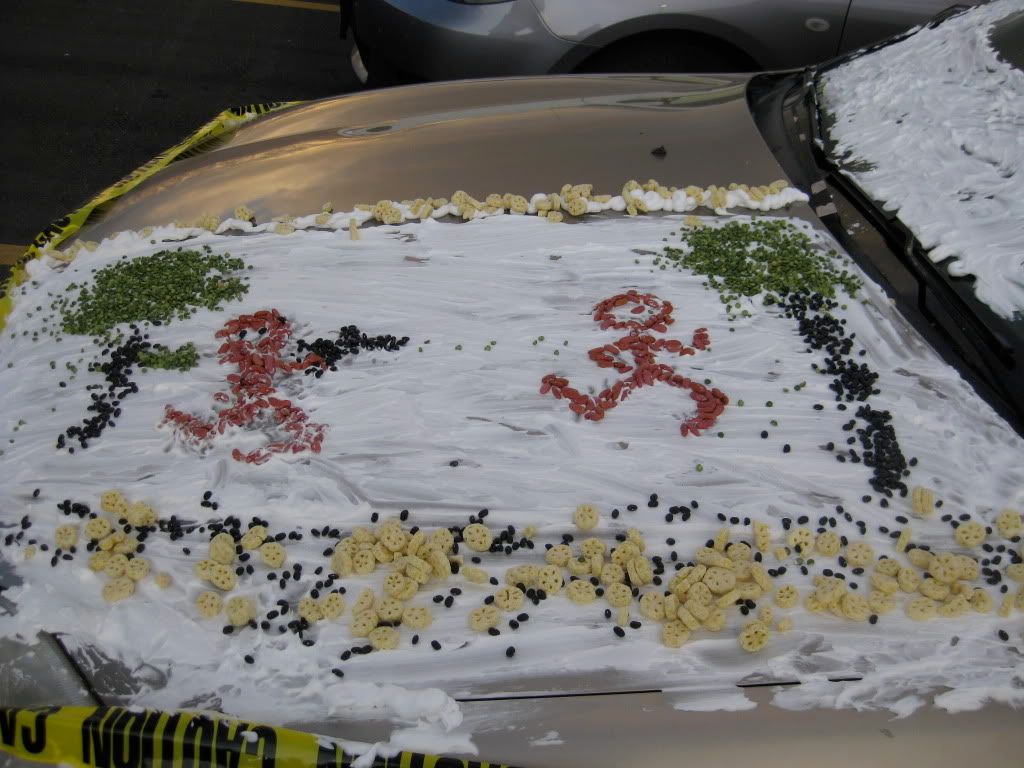 The scene on the hood of the car...don't ask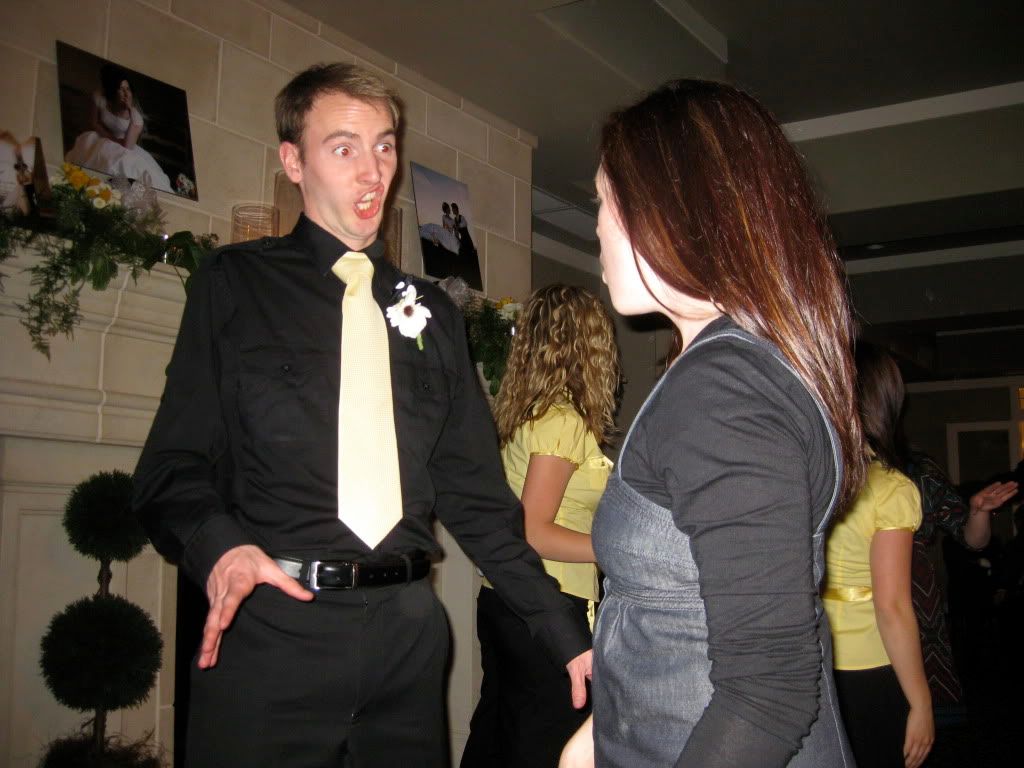 Pose for the camera
I think we're singing a duet and i look prego...but i'm not. promise. It's the dress...yeah I know. Everybody says that.